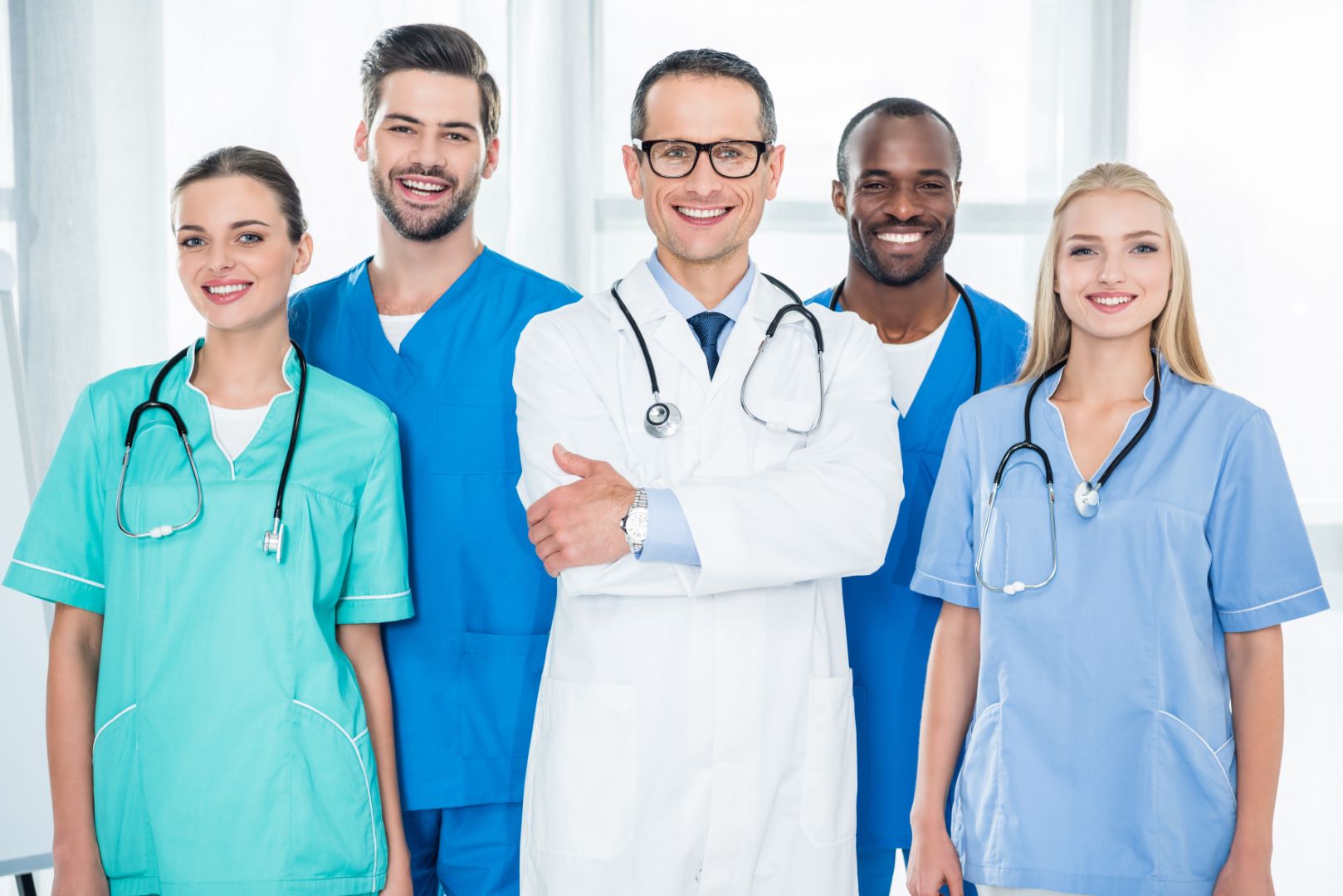 Who should listen, watch, and learn?
Everyone in healthcare that has the privilege of serving patients, residents, and their families
This includes those who have direct patient contact, and those who serve those who serve the patient
Timely, Relevant Educational Content
Our brilliant faculty of acclaimed volunteer speakers have recorded two series of Micro-Webinars with a positive, uplifting message of hope and support in a concise five-minute video
We honor the heroism of caregivers, nurses, physicians, RTs, housekeepers, and first responders at every level of healthcare. They care for our families and friends with exceptional skill, kindness, personal sacrifice, and generosity of spirit for the good of our community.
Caregiver Heroes - Leadership
Improve kindness care for patients and residents, peer care for each other, and self care for themselves
Caregiver Heroes - Inspiration
Nuggets of wisdom of better ways managers, supervisor and C-Suite professionals can provide practical, inspirational leadership on a daily basis
Learn How To
Develop a positive proactive attitude in both their professional and personal lives
Overcome adversity and achieve a sense of resiliency
Acquire dozens of practical tips and skills to serve their patients and collaborate with their peers
Find greater joy in life through enhanced sense of humor in the workplace
Implement best in class leadership skills to empower and engage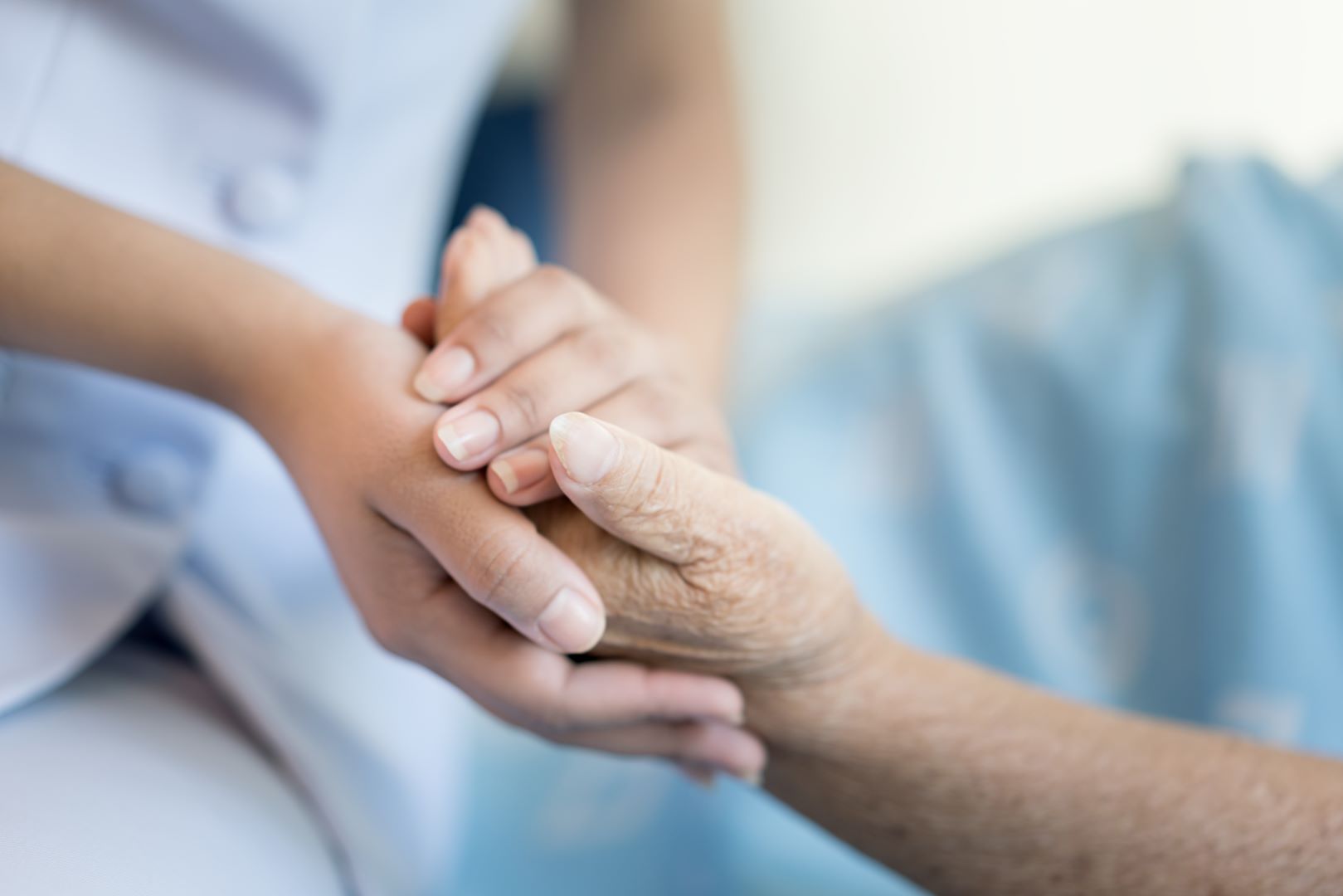 Communication
Steven Armstrong - Let's Listen
Kathy Dempsey - Know Your Limits
Tim Durkin - Viva Leadership Model
Marcus Engel - Staying Present While Distancing
Marcus Engel - Kindness Care with Colleagues
Scott Friedman - Turn On Your GPS
Richard Hadden - Leadership in Times of Crisis
Brian Lee - Be a Storyteller
Marilyn Suttle - Subtle Shifts for Strong Leadership
Jody Urquhart - Leading in Uncertainty
Motivation
Donna Cardillo - Creating Light in the Midst of Darkness
Donna Cutting - The Power of Checking In
Linda Edgecombe - Do You Want to Be Happy?
Barbara Glanz - Simple Truths about Appreciation
Carolyn Gross - Rise Above the Chaos
Michael Hoffman - Love Louder
Shep Hyken - How to be Amazing
Alvin Law - E +/-R = 0
Peter Legge - Hopegivers
Sarah McVanel - Never Lose the Recognition Momentum
Vince Poscente - The Emotional Buzz
Naomi Rhode - You Are Our Heroes
Marilyn Suttle - Lift Up Your Spirits
Patient Experience
Mark Black - Through Your Patients' Eyes
Barbara Glanz - Making a Difference in Every Interaction
Dr. Michael Klein - Walking the Talk
Brian Lee - Relationships First - Business Second
Brian Lee - The Kindness Cure
Pam Tripp - Culture Eats Strategy for Lunch
Self Care
Jennifer Buchanan - Purposeful Playlists
Christine Cashen - Sanity Savers
Pat Goodberry - When Grief is part of our Journey
Pat Goodberry - Intentional Listening Through Grief
David Irvine - The Paradox of Self Care
Karen Jacobsen - Listen to Your Inner GPS
Frank King - Take the Pledge
Blair Kolkoski - Service, Self-Care and Contribution
Clint Maun - You Absolutely Matter
Karen McCullough - 4 Ways to Renew Your Energy
Wayne Pickering - The Miracle of You
Stephanie Staples - Emotional Wellness in Turbulent Times
Jerry Teplitz - Reducing your Stress and Sleeping Better
Joe Tye - Managing Anxiety & Inspiring Hope
Resilience
Bill Auxier
Donna Cutting
David Gouthro
Frank King
Michele Matt
Eileen McDargh
Eileen McDargh
Dune Nguyen
Meg Soper
Lynn Sullivan
LeAnn Thieman
Jeff Tobe
Lt. CI. Waldo Waldman
The Leadership Formula
CARE Matters
Choose to Choose
Social Distancing and Staying Sane
Start Fresh Each Day
Resilience Skills for Caregiver Heroes
Resilient Leadership for Disruptive Times
Leadership through Adversity
Bolstering Resilience
The Choice Is Yours
How to Cope with Stress
Leading in Turbulent Times
Top Gun Resilience
Change / Conflict
Daniel Burrus - Anticipatory vs. Reactionary
Daniel Burrus - What will you be Remembered For?
Valerie Cade - Turning Conflict to Connection
Valerie Cade - Commitment to Conflict... Resolution
Vicki Hess - Professional Paradise in a Pandemic?
Karen Jacobsen - Recalculating/Pre-Calculating
Andrew Lewis - Quick Conflict Intervention Technique
Andrew Lewis - Conflict: When there's no time for it!
Michele Matt - Seek Comfort with Change
Joe Mull - Reset Expectations
Naomi Rhode - Masquerading
Attitude
Kelley Dillon - Leaning into Emotions
Tony Esteves - Bring Some Play to Your Day
Robert Grossman - Conquer Your Key Moments
Donna Hartley - Fire Up Your Life: Raise Your Vibrational Energy
David Irvine - The Art of Caring Leadership
Dr. Willie Jolley - Tools for Tough Times
Darci Lang - Staying Positive in a Difficult Time
Darci Lang - Kind Leadership
Bruce Lee - One Word Can Make the Day
Stephen Tweed - Meaning and Value: Home Health Edition
Humor
Sheila Brune - The Power of Laughter
Catherin DeVrye - Hope Happens
Scott Friendman - The One Minute Humor Break
Michael Kerr - Putting Humor to Work
Patricia Morgan - Lighten Up