Our Story
Custom Learning System was founded in 1984 by internationally acclaimed and bestselling author Brian Lee, CSP. Brian is known as "Healthcare's Engagement Expert". The CLS Mission is to create a world-class patient experience, staff engagement and physician satisfaction.
It was in 1987, while collaborating with the leadership team at St. Mary's Medical Center in Long Beach, California, that Brian had an epiphany about the power and impact of training frontline staff to train their peers. He was convinced that an innovative approach was needed to improve customer service in healthcare. Real organizational change had to be centered around engaging and transforming frontline and management staff.
We also know that there are many time constraints in today's workplace, and we want to make it easy to learn on your own time. That's why we created our customized micro learning format. This format engages the audience by allowing them to choose how they learn, either individually or in a group setting.
Brian was a true pioneer in authoring a process designed to achieve measurable and sustainable goals and objectives for improvement.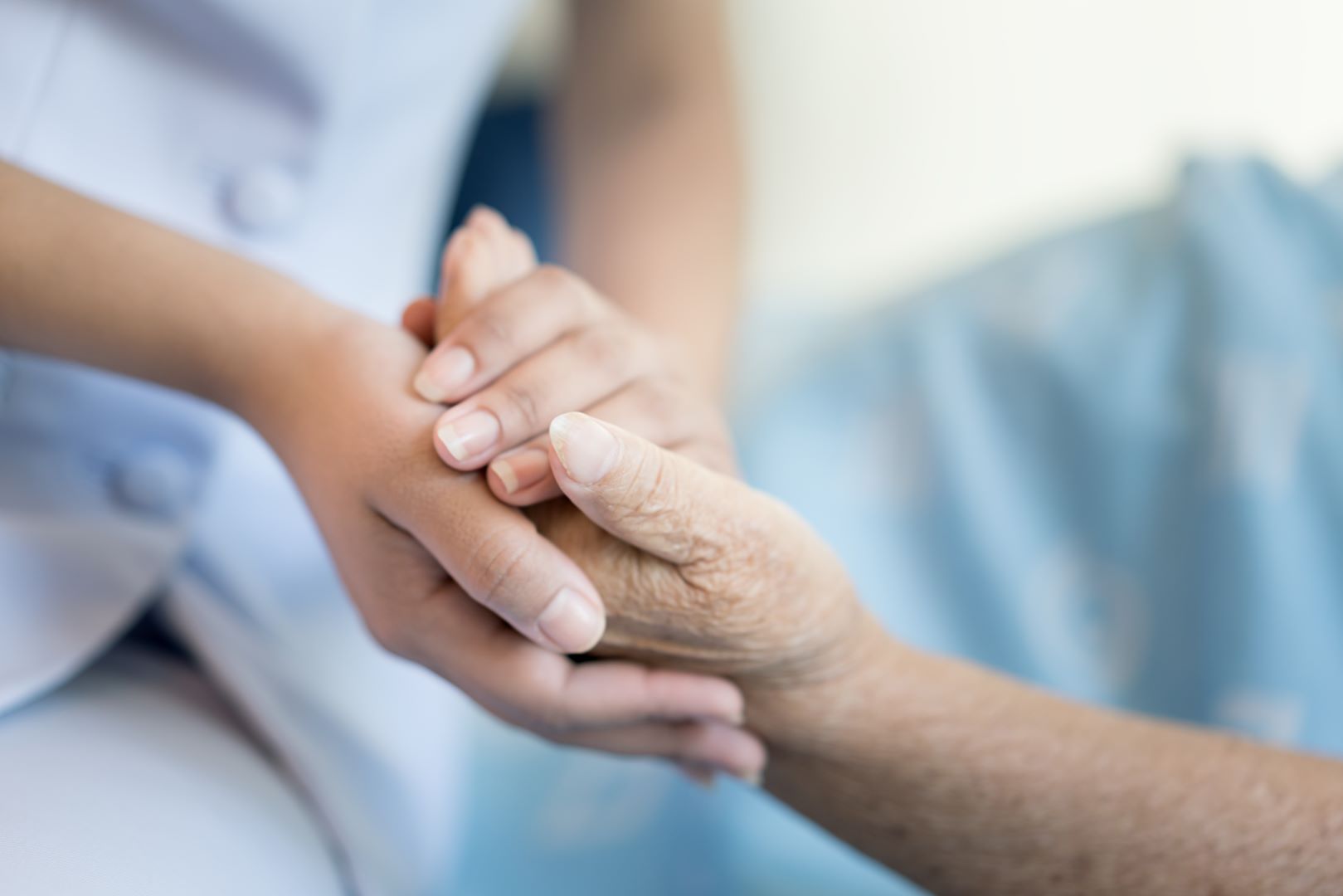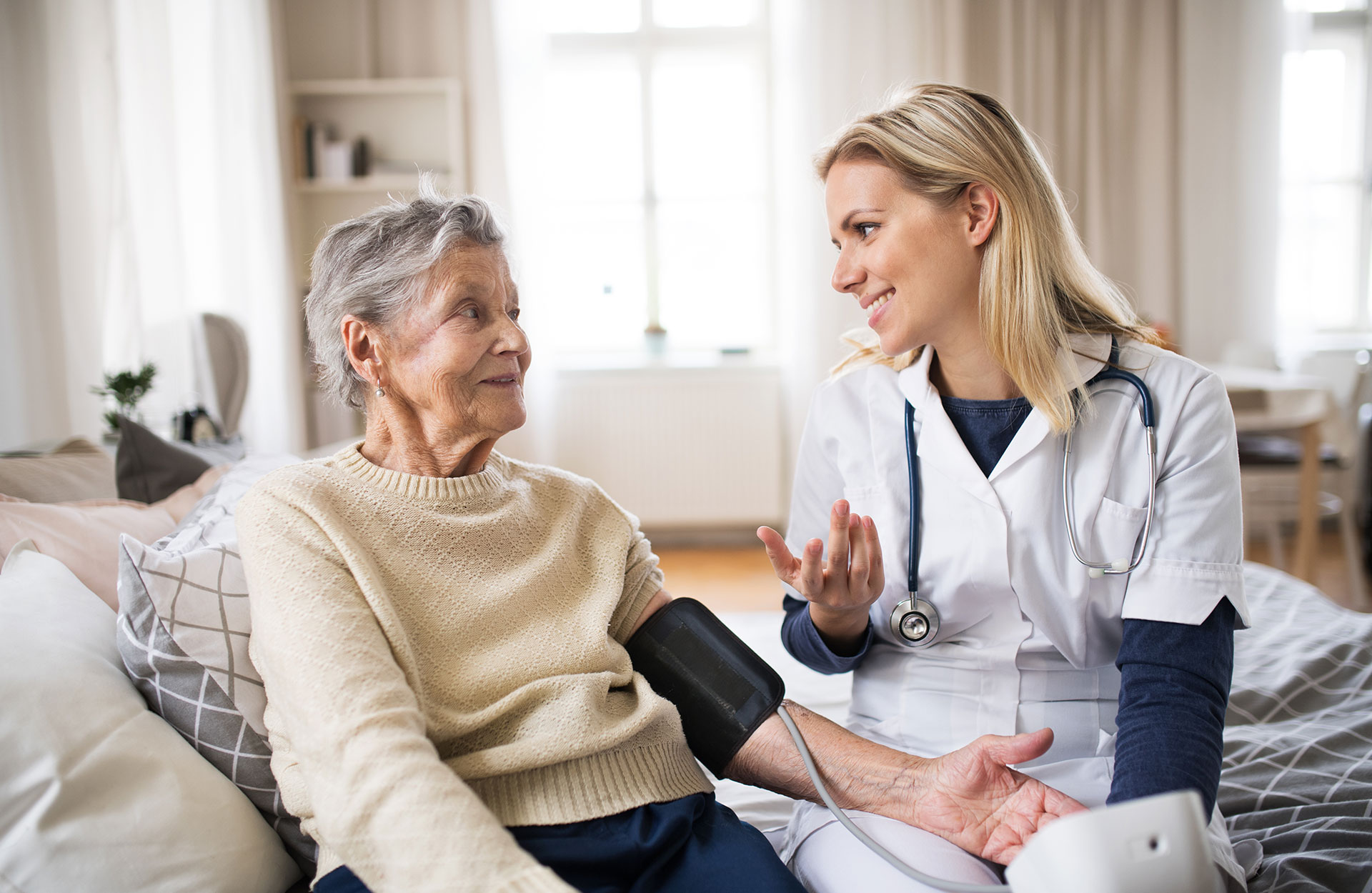 Our Mission
Creating a 5 Star Culture of Healing Kindness
Through Digital Innovation