HCAHPS Hospital of Choice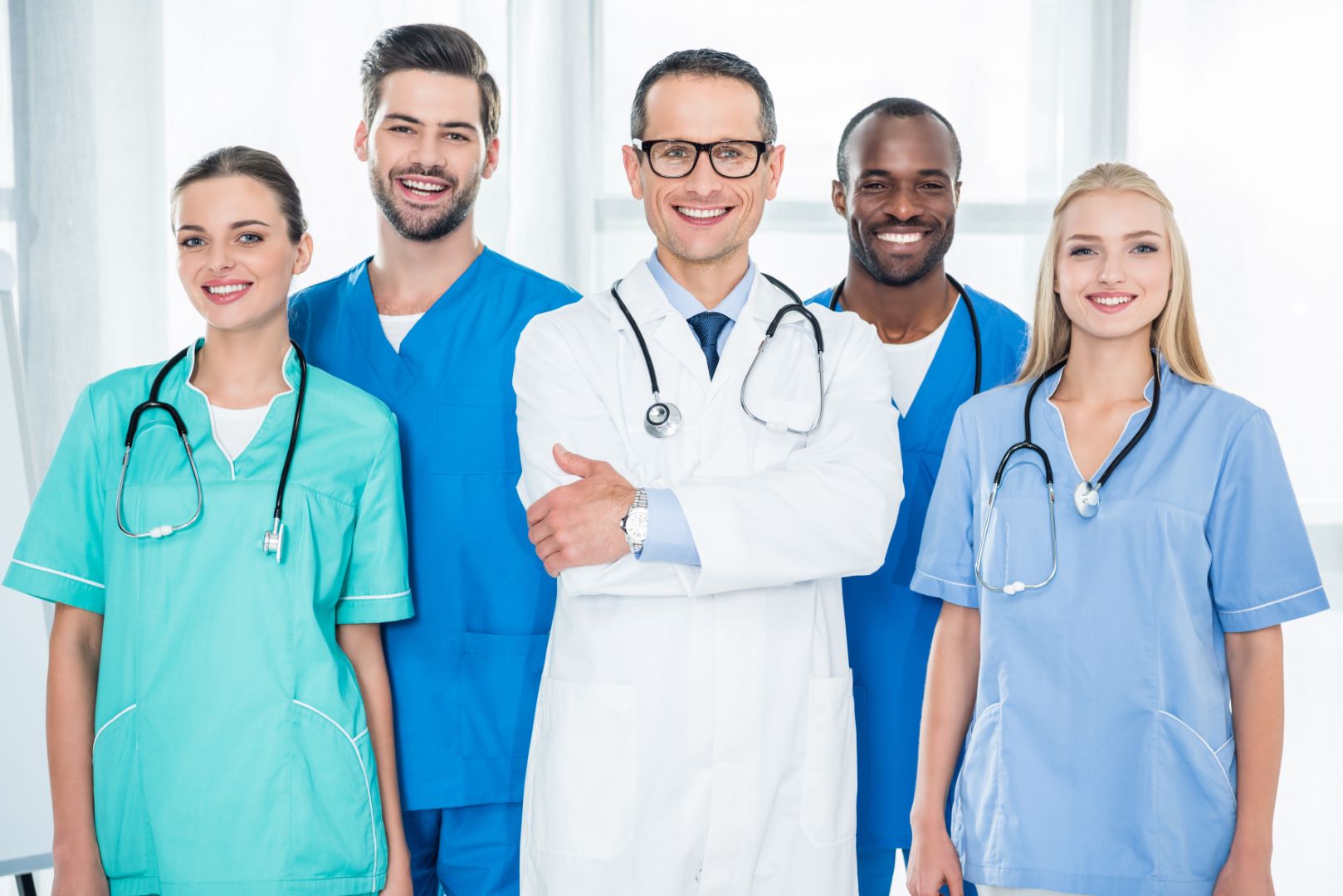 Who should listen, watch, and learn?
Nurses, CNAs, Dietary, Lab, Imaging, Physicians and Advanced Care Practitioners, Housekeeping, Billing, Maintenance, PT/OT, Pharmacy, Volunteers, Transporters and Everyone!
Timely, Relevant Educational Content
HCAHPS Skills for Everyone
39 modules designed for all hospital personnel, whether directly at the bedside or ancillary, and support personnel
Organized into 6 HCAHPS domains
HCAHPS Nursing Skills
57 modules developed expressly for all nurses
Organized into 7 HCAHPS domains
Learn How To
Turn every frontline employee into an empowered caregiver
Deliver consistent, kindness care to patients and their families everywhere
Fine-tune interpersonal communication skills to create a relationship centered experience
Bring calm to patients with anxiety, fear, and related emotional concerns
Provide a consistent experience that patients will enthusiastically recommend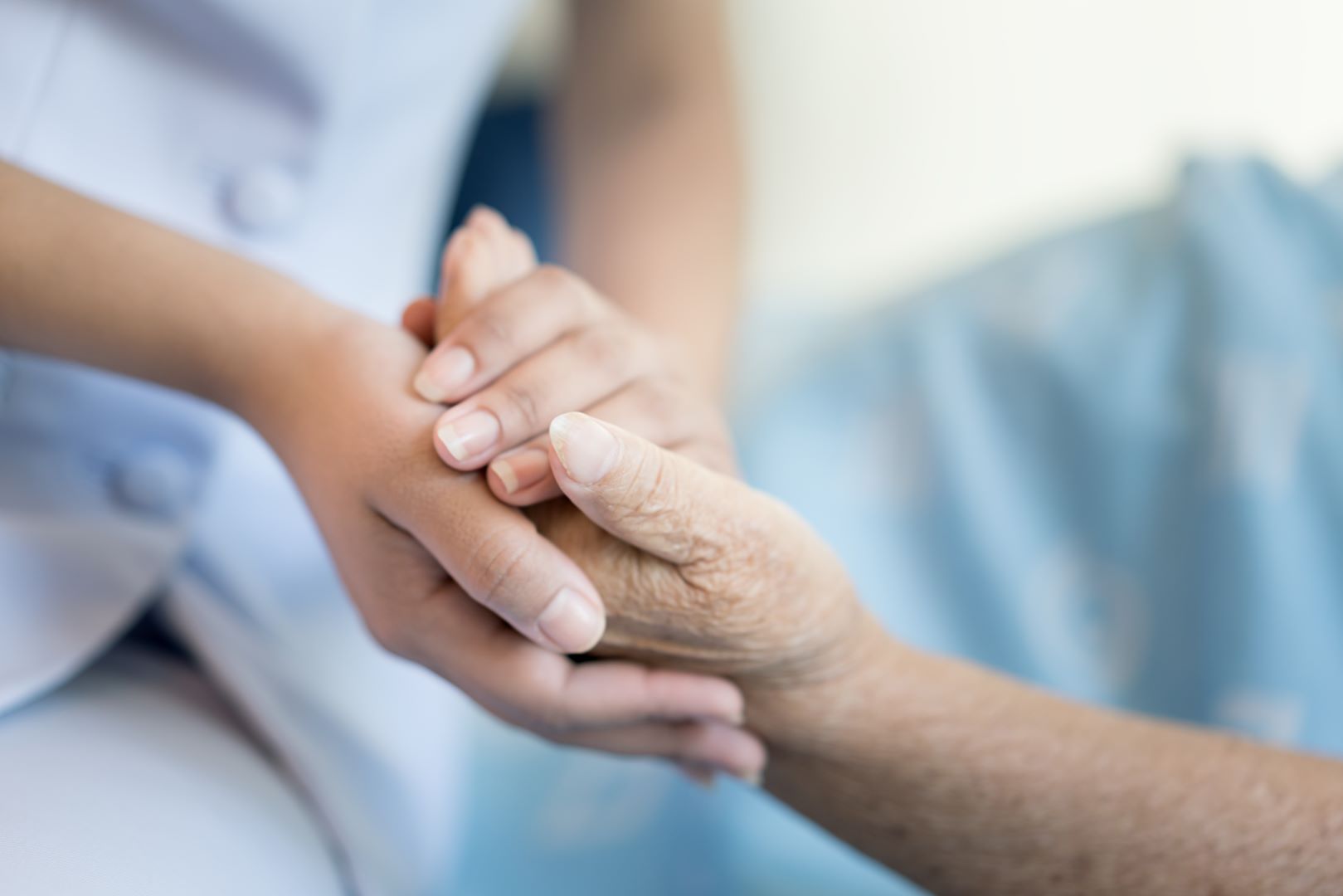 HCAHPS SKILLS FOR EVERYONE
Everyone's Role as a Caregiver
We're All Caregiver's
Why Patient Satisfaction is important
What Gets Measured, Gets Treasured
HCAHPS and Value Based Purchasing
Managing Expectations
DO IT Meetings
Service Huddles
Sentence Starters
Attitude!
Quiet
Quiet Questions and Why They Matter
Managing Noise Expectations
Quiet - Healing Time
Quiet Sentence Starters
License to Silence
Cleanliness
Cleanliness Questions and Why They Matter
Freedom to Clean
Cleanliness Sentence Starters
Staff Responsiveness
SERVE and AIDET - Non-Clinical
The Six Foot Rule
Service Recovery
No Pass Zone
The "Live It" - Platinum Rule
Managing Up
Overall
The Overall Survey Question and Why It Matters
Courteous Communication
Respectful Communication
Mindful Communication
Empathizing with Difficult Behaviour
Non-Verbal Communication
Phone Skills
Awards and Recognition
Line Management
Lean Tools
Personal Excellence
Willingness to Recommend
Recommend Survey Questions and
Why They Matter
The Power of Referrals
The Patient Reality Check
Inspiring Stories
Ideas Worth Quoting and Reading
Communication about Medication
Medication Education Questions and Why They Matter
New Medication Education Checklist
Preceptor Role: Medication Education
Patient Medication Coaching - a Very "Big Deal"
Medication Education Teach Back
Medication Education Sentence Starters
Communication with Nurses
Communication with Nurses Questions and Why They Matter
Nurse Team Mission Statement
Chat Time
AIDET and SERVE - Clinical
Bedside Reporting
Nurse Communication Tools
Nurse Communication Sentence Starters
Nurse Communication Key Questions
Discharge Information
Discharge Questions and Why They Matter
Avoidable Readmissions
The Power of the Checklist
Discharge Starts at Admitting
Discharge Coaching - Daily
Discharge Coaching - Day Prior
Medication Reconciliation
Discharge Coaching - Going Home Day
Post Discharge Phone Calls
Discharge Packet
Discharge Teach Back
Discharge Sentence Starters
Pain Care
Pain Care Questions and Why They Matter
Pain Is the 5th Vital Sign
Pain Myths
Ethics of Pain Management
Pain Care Mission Statement
Effective Pain Assessment
Manage Pain Expectations
Medicate for Pain Relief
Alternate Pain-Reduction Strategies
Post Discharge Pain Management
Pain Care Tools
Skilful Pain Care Communication
Pain Care Sentence Starters
Pain Care Collaboration
Pain Care Imperatives
Responsiveness of Staff
Staff Responsiveness Questions and Why They Matter
Call Light Response
Hourly Rounding
Staff Responsiveness Sentence Starters
Transition of Care
Care Transitions Questions and Why They Matter
Personalized Care Plan
Patient Accountability for Self Management
Medication Self Mastery
Care Transition Tools
Communicate, Collaborate, Coordinate
Care Transitions Sentence Starters
Care Transitions Collaboration
Care Transition Vital Questions
The Hospital Environment
Quiet Tools, and the Never-ending Job Jar
Hospital Infections & Commonly Occurring Micro-organisms