Transform the Resident Experience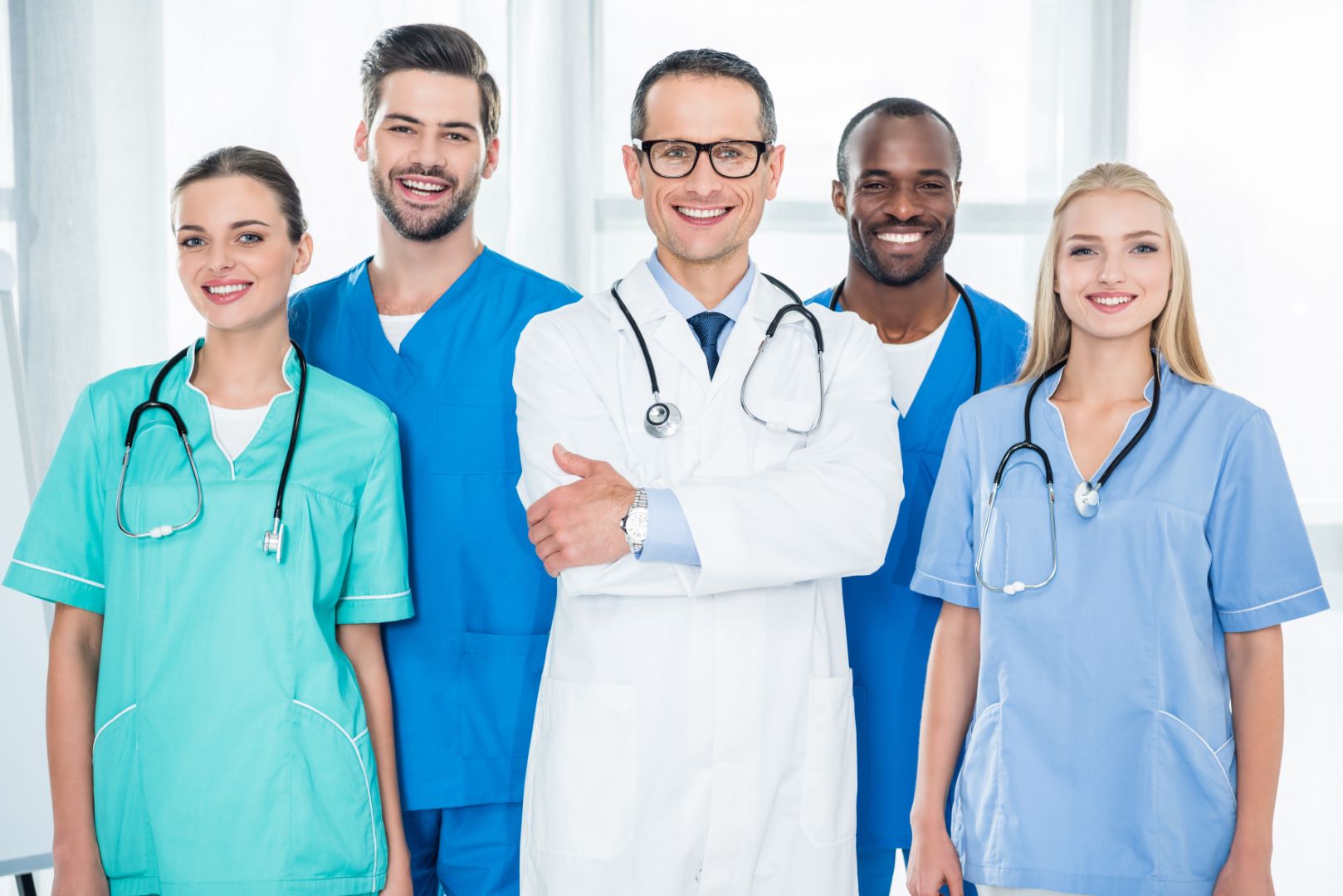 Who should listen, watch, and learn?
Administrators, Managers, and Staff, Skilled Nursing, Assisted Living, Independent Living, CCRCs, Memory Care, Hospice, Short Term Stay Rehab, Housing and Adult Foster Care
Timely, Relevant Educational Content
Transform the Resident Experience is strategically designed to mirror the American Healthcare Association's and National Center for Assisted Living's "Core Q" Customer Satisfaction Survey. This tool includes 3 questions for long-stay residents/family members and 4 for short-stay.
These questions have been independently tested as a valuable and reliable measure for customer satisfaction.
The "Core Q" 4 Curriculum Includes
Recommend to Others (11)
Staff Rating (34)
Care Rating (42)
Discharge Needs Rating (22)
Additional Leadership Skills Curriculum
Leadership - The Magic of Engagement (48)
Onboarding (23)
Hardwiring Priority Best Practices (17)
Blueprint for Sustainable Revenue Growth (9)
Learn How To
Meet and manage resident and family expectations
Create an exceptional resident experience, every time, no exceptions
Engage and empower all caregivers to deliver loving compassionate service
Read and respond to your residents' hidden needs through the power of non-verbal communication
Empower co-workers to provide exceptional customer service by using the "Greatest Management Principle in the World"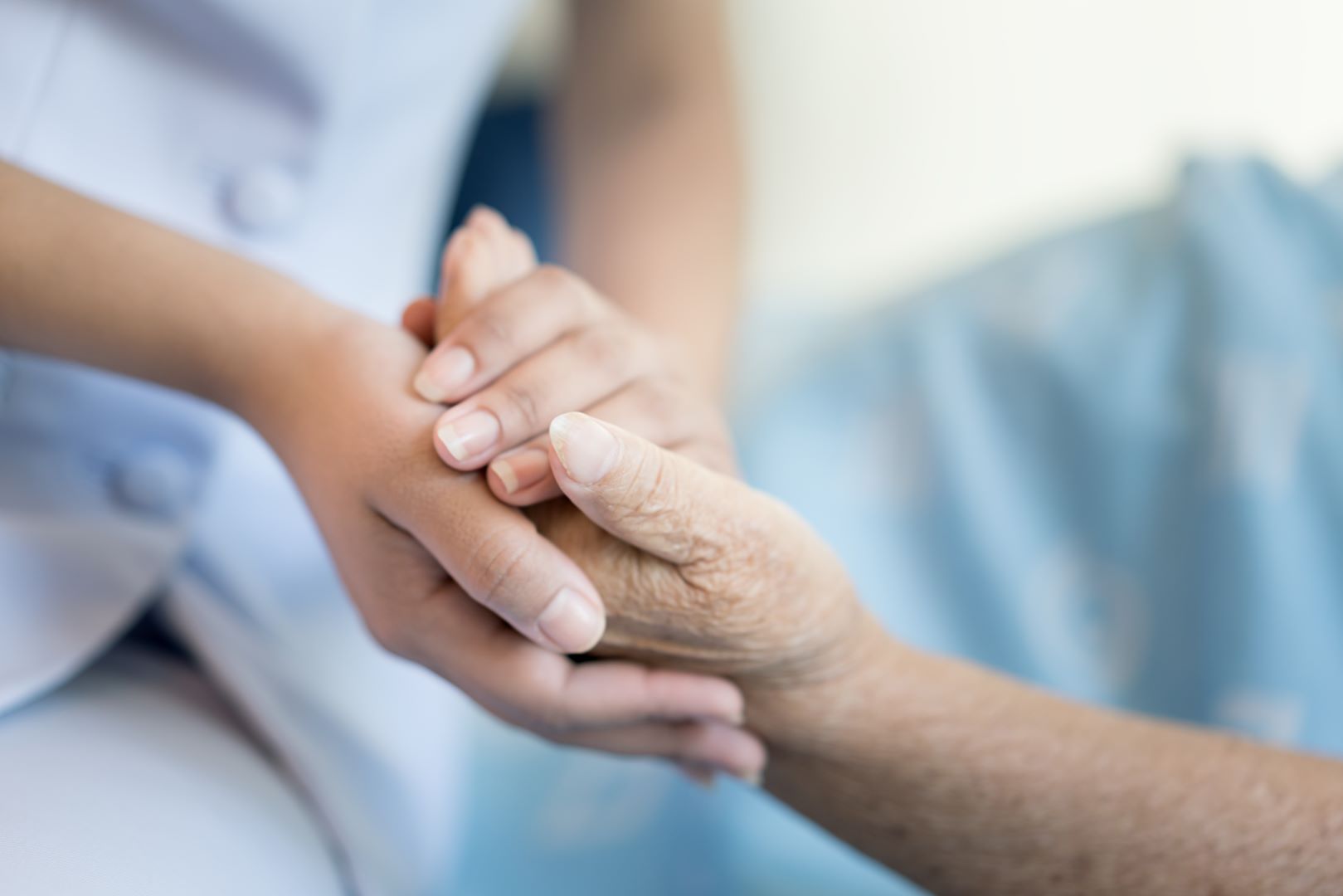 CORE Q2 STAFF RATING - NURSES
Care Responsiveness
Staff Responsiveness and Why it Matters
Call Light Response
Resident Rounding
Staff Responsiveness Sentence Starters
Communication With Nurses
Nurse Team Mission Statement
Chat Time
AIDET and SERVE - Clinical
Shift Change Endorsement
Nurse Communication Tools
Nurse Communication Sentence Starters
Nurse Communication Key Questions
CORE Q3 CARE RATING
Care Quality - Pain
Pain Is the 5th Vital Sign
Pain Myths
Ethics of Pain Management
Pain Control Mission Statement
Effective Pain Assessment
Manage Pain Expectations
Medicate for Pain Relief
Alternate Pain-Reduction Strategies
Post Discharge Pain Management
Pain Care Tools
Skillful Pain Care Communication
Pain Care Sentence Starters
Pain Care Collaboration
Pain Care Imperatives
Communication about Medication
Medication Education and Why It Matters
New Medication Education Checklist
Preceptor Role: Medication Education
Medication Education Tools
Resident Medication Coaching - a Very "Big Deal"
Medication Education Teach Back
Medication Education Sentence Starters
CORE Q4 DISCHARGE NEEDS RATING - NURSES
Care Quality - Discharge
Involved in discharge planning
Prepared for discharge
Understands Responsibility
The Power of the Checklist
Rehab Starts at Admitting
Rehab Coaching - Daily
Rehab Coaching - Day Prior
Medication Reconciliation
Rehab Coaching - Going Home Day
Post Discharge Phone Calls
Rehab Packet
Rehab Teach Back
Rehab Sentence Starters
Discharge Process
Care Transitions and Why it Matters
Personalized Care Plan
Patient Accountability for Self-Management
Medication Self Mastery
Care Transition Tools
Communicate, Collaborate, Coordinate
Care Transitions Sentence Starters
Care Transitions Collaboration
Care Transition Vital Questions
CORE Q SKILLS FOR EVERYONE
CORE Q1 RECOMMENDATIONS TO OTHERS
Kindness Care Communication
Keys to Compassionate Communication
Courtesy
Respect
Mindful Listening
Empathizing with Difficult Behavior
Non-Verbal Communication
Global/Overall
Overall quality of Service
Willingness to Recommend
The Power of Referrals
The Resident Reality Check
Inspiring Stories
Ideas Worth Quoting and Reading
CORE Q2 STAFF RATING
License to Please
The Six-Foot Rule
Service Recovery Policy
No Pass Zone
The Live It Platinum Rule
Managing Up
License to Silence
Freedom to Clean
Care Responsiveness
The Secret of Patient Satisfaction
3 Attributes of Lifetime Customer Loyalty
What do we expect as Customers?
The Risk of Indifferent Service
The Mother Test
Differentiate Yourself
Tangibles vs. Intangibles
Consistently Meet Resident Expectations
Help with Admissions Process
Admissions Orientation
Responsiveness of Social Worker
Continuous Improvement
The Power of Excellence
Daily Huddles
Personal Power
If Attitude was Contageous
The World of Superstars and Slugs
People Need People
CORE Q3 CARE RATING
Care Quality
Attention to Resident Grooming
Commitment to Family Updates
Care/Concern of Staff
Competency of Staff
Quality of Life
Respect Shown
Involvement in Daily Decisions
Offers Meaningful Things to Do
Privacy Needs Respected
Spiritual Opportunities
Security of Personal Belongings
Resident-to-Resident Friendships
Resident-to-Staff Friendships
Dining Experience
Meals Appealing/Tasty
Meal Needs/Preferences Met
Pleasant Atmosphere for Meals
Environment
Maintained Rooms/Surroundings
The Quiet Revolution
Quiet at Night
Clean/Comfortable Furnishings
Cleanliness of Premises
Safe in Surroundings
L1 The Magic of Engagement
Leader's Role
The Big Picture in Resident Experience
What's your Brand Promise?
4 Reasons to Care about Resident Satisfaction
Value Based Purchasing and Why it is Relevant
Long Term Care Stars
What are Your Residents Telling You?
What is your continuous Improvement Model?
Do You Know Your Scores?
Transform the Resident Experience
Educate your Team to serve and Act
Everything is possible
What's in it for Me?
The Importance of Domain Owners
Ensuring Results through Accountability
The Difference Between Try and DO
Inspire, Retain, Motivate and Empower
Three Things Managers Need to Focus On
keep the Good Ones You've Got
Avoiding the Resignation Letter
Turnover and Satisfaction
What does Turnover Cost?
Empowerment
Dealing with Disengagement
BMG's
The Key is Culture
Unwritten Rules
The Need for Culture Shift
Appointing a Service Excellence Council
Transformational Leadership Skills & Best Practices
Empowerment is the Way
Service Recovery
The Complaint Golden Rule
Best Solution Closest to the Problem
Adopt-a-Resident
Leadership Empowerment Survey
Human Performance Improvement Model
Intentional Rounding
Mindful Active Listening
Make the Magic of Engagement a Reality
Recognize, Acknowledge, and Celebrate
Three Things to Remember about Recognition
Service Communication Training
Peer-Based Train-the-Trainer
Empowered Frontline Leaders
Service Workshop Skills
Celebrate Peer-to-peer
DO IT
Turning Feedback into Agendas
Service PULSE
Value of Engagement and Ownership
Create Sustainability of Engagement
Building a Brand
L2 Onboarding
Genius of Onboarding and Retention
What is Your First Year Turnover?
The Brilliance of Behavioral Interviewing
Behavioral Interviewing Must Haves
The Power of Peer Interviewing
Choosing Peer Interviewing
The Hidden Gem: A Peer Tour
Lawsuit Alert: Interviewing
Welcome to the Family
Be Prepared for a New Hire
Prepare for Orientation Day
Organized Orientation
Orientation Excellence
Making Satisfaction Guaranteed Part of New Hire
Experience
Engaging New Team Members
Getting to know New Team Members
The Mentor/Buddy System
Turn-Key Tools to Master Mentorship
Recognize New Team Members
Retain New Team Members
Perfect Attendance - Myth or Magic?
Prescription for Perfect Attendance
Checking In So They Don't Check Out
Onboarding and Retention Team
L3 Hardwire Priority Best Practices
Hardwire a Resident Experience Council
Three keys to the Resident Patient Experience
Benefits of Establishing an Resident Council
Creating a Service Excellence and Resident Experience Council
Hardwire Service Recovery
Mastering the Complaint Golden Rule
How to Author a Service Recovery Policy
How to Build a Service Recovery Toolkit
Hardwiring Ongoing Implementation
Hardwire Awards & Recognition
What Gets Recognized - Gets Rewarded
Evaluating Your Rewards and Recognition Process
Informal Recognition Works
Choosing Your Rewards
Who do you Want to Reward?
How will you Reward?
Hardwiring Rewards & Recognition
3-2-1- Liftoff! Time to Launch
L4 Blueprint For Sustainable Growth by Clint Maun
How do we hit these budgets?
Grow Revenue!
Q.S.T.
The Strategy of ARMS
Breaking down ARMS into Systems: Admissions
The Rules of Three
Team Based Admission Assessments
Breaking Down ARMS into Systems: Rightness
Breaking Down ARMS into Systems: Marketing
Breaking Down ARMS into Systems: Sales